Unlearning is one of those new(ish) terms that are becoming very popular. It isn't as much about forgetting what you know, as stepping back from it to be able to see it differently.
Basically "unlearning" refers to learning what you may already know, in order to understand it better and from a different perspective. Nobody captured (or warbled!) what it takes to survive as well as Bob Dylan did:
[…] IF YOUR BREATH TO YOU IS WORTH SAVING
THEN YOU BETTER START SWIMMING OR YOU'LL SINK LIKE A STONE
FOR THE TIMES THEY ARE A-CHANGING
And indeed they are. Which brings us to reason #1 for why you should consider adopting unlearning:
1. Change in learning circumstances and contexts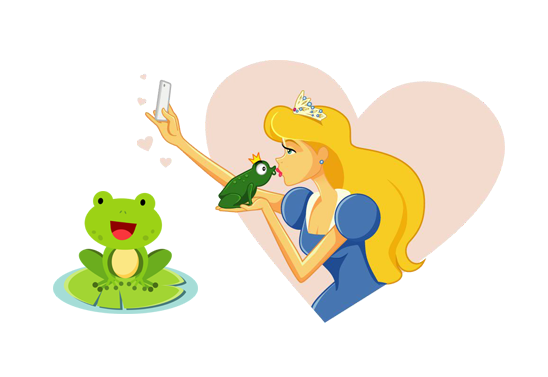 "Frogs can be poisonous." See? Power of Context!
The conditions under which you first learn something could be different from the conditions you're in now. Think of something you learned in school, like the function of adrenaline. Back then, your sincere younger self with the terrible haircut and pimples earnestly learned it as the answer to a potential question in the test.
But picture the nightmare of public speaking. If someone were to come to you seconds before the presentation of your life and tell you about adrenaline… Okay, your first reaction can be to slap them. But after that! – You would have a new understanding and appreciation of the flight-fright-fight response. And then you'd have an even greater appreciation when you learned how to overcome this response by deep breathing.
That's a difference in the way you're seeing the same thing, from 'a way to crack the exam' to 'a way to keep rational under panic' to 'a way to master your body'. What information you gave importance to at each point would also be different, as would how much information you took in.
Which is closely related to reason #2…
2. Your growing abilities, knowledge and experience
As we go through life, we improve and become better at lots of things. (Except irrational numbers. Nobody was meant to understand that stuff.) Your mind develops wider and more sophisticated webs of knowledge, and simply becomes more disciplined about concentrating when learning. So this means you can look even at the very same information and take away different understanding over time. (For example, that sideburns are not always cool, in fact they're pretty tricky to pull off!)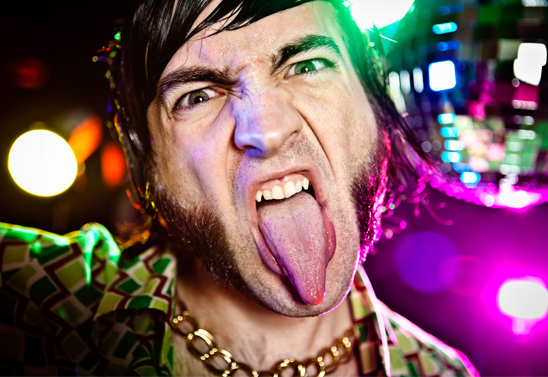 Nope.
You may have heard this kind of sentiment, if you haven't experienced it yourself – but we'd all ace several classes now that we struggled with in school. Even organic chemistry!
3. Undo cognitive kinks
Just search online for cognitive biases and you'll have no sense of self-respect left (until you remember we all struggle with them). The smart way to overcome them is not to try to stop the mess, but just be aware and clean up regularly. Parents among you may recognise this as the Diaper Approach.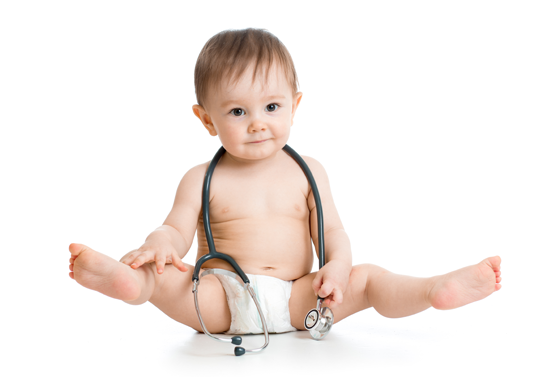 Heed the Didactic Diaper! It WORKS!
Especially in our long-term areas of work or interest, it's easy to fall prey to various biases. We assume we've perfected things we know through experience – even if we never tested this notion, or tried explicitly to learn. We assume we've learnt all the right things, with a magical immunity to sloppy shortcuts, bad habits and misconceptions. Now wouldn't it be wonderful if it were true!
4. Integrate knowledge more deeply
Think of it this way. The more the number of ropes in a mesh, the more securely it can hold stuff. Work a bead into a knitting pattern and it's more secure than if you tried to glue it on to a thread.*
As you get smarter, the more connections you can draw for a piece of information, and the deeper you'll understand it and be better able to use it.
*(To win fabulous prizes, come up with your own handicrafts metaphor and share it with info@upsidelearning.com. The prize money is sponsored by a famous Nigerian prince. You'll get an email from him soon.)
5. Revalidate and examine learning
And there's the final reason to learn what you already know – again. What we know, even really well, could become outdated in time. And that's twice as dangerous if we also didn't really do our due diligence the first time around. Many of us fell for the 7-9 chunking myth. We fell again for learning styles. Now we're scarred. We know we should read the original source of information plus we're more critical. Next time around, we'll read more deeply, dig more diligently for proofs and be more sceptical of magical claims. And live longer. And bulge with muscles. And fly faster than a speeding bullet. Okay, just checking if you're paying attention…
So now you know my 5 main reasons to embrace unlearning!