We truly believe tablets are a game changer and that there is strong merit in delivering eLearning on tablets. Tablets are no longer limited to entertainment purposes like watching video or playing games; but now are a part of organizational L&D activities across businesses large and small. The tablet market is showing exponential growth with tablet sales touted to overtake that of notebook PCs with an estimated volume of 240 million units sold worldwide by 2015.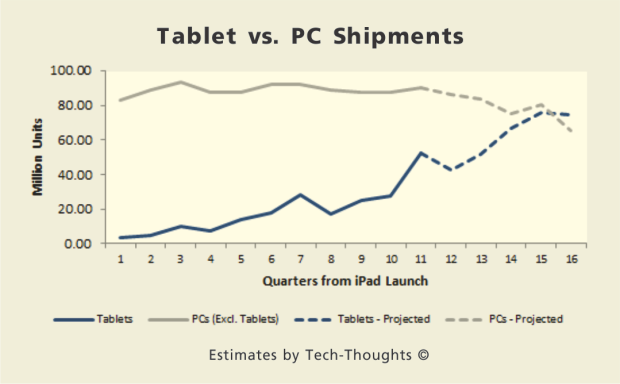 We find that while on one hand there is a growing demand for learning solutions on tablets, on the other, there is a clear lack of understanding of these media devices, and the designing and development approaches required. Training departments are unsure how to design and develop eLearning on tablets in a way that works for their organizations.
Compiling several of our blog posts written over the years and our talks at various industry events, we have a handy eBook eLearning on tablets – Getting it right available for you. 
Download the eBook to learn about:
eLearning on Tablets – The Basics
Designing eLearning For Tablets
Development and Authoring Tools available
Top 10 tips for designing and developing eLearning on tablets
Further, case studies of actual implementations have been used throughout the book to support the topics.